It Starts with a Single Question…
Philosophers often ask important questions, and What Is Soul? follows suit.
Iconic musician and educator David Bloom throws a wide lens on the word "soul" by posing this one question to people from all walks of life. Over many years, Bloom interviewed people for whom soul is central to their work: jazz and blues players, religious leaders and philosophers.
He also posed the question to people we don't typically connect with the word: kids, teachers, cooks, judges, dancers, movie producers, and many others. By so doing, the book moves beyond traditional explorations of the subject; it decouples 'soul' from both music and religion to explore it in a new light.
…and captures many answers
The result is a unique compendium of wide-ranging understandings of this central part of our lives.
Culling over thirty interviews for thought-provoking insights, memorable stories, and unusual perspectives, Bloom records the voices of the interviewees, including the late author/radio host Studs Terkel and activist/entertainer Oscar Brown Jr.
Featuring people with diverse life experiences, the book contains a variety of opinions on the nature of soul, gathering together in one book a rich exploration of the very essence of what makes us human.
While some chapters discuss music, the overall arc of the book takes the word soul beyond music, as well as beyond religion. It reveals the word's value in identifying what makes us human as it explores what lies at the core of each of us.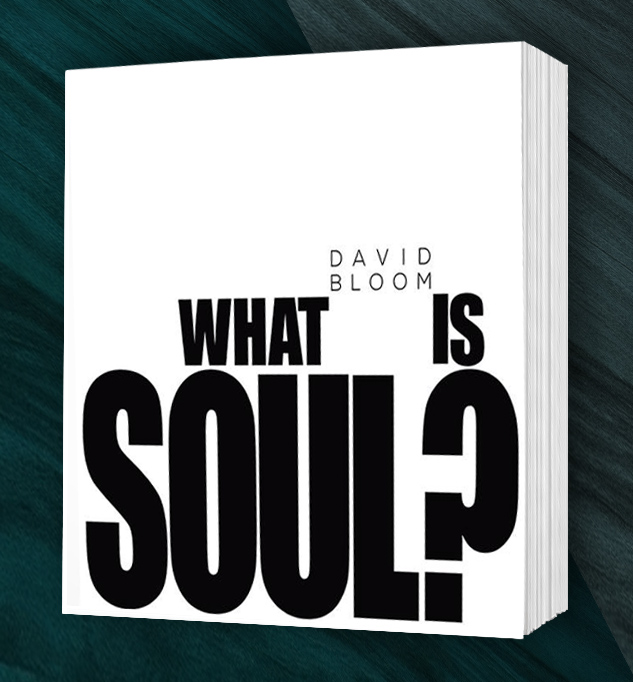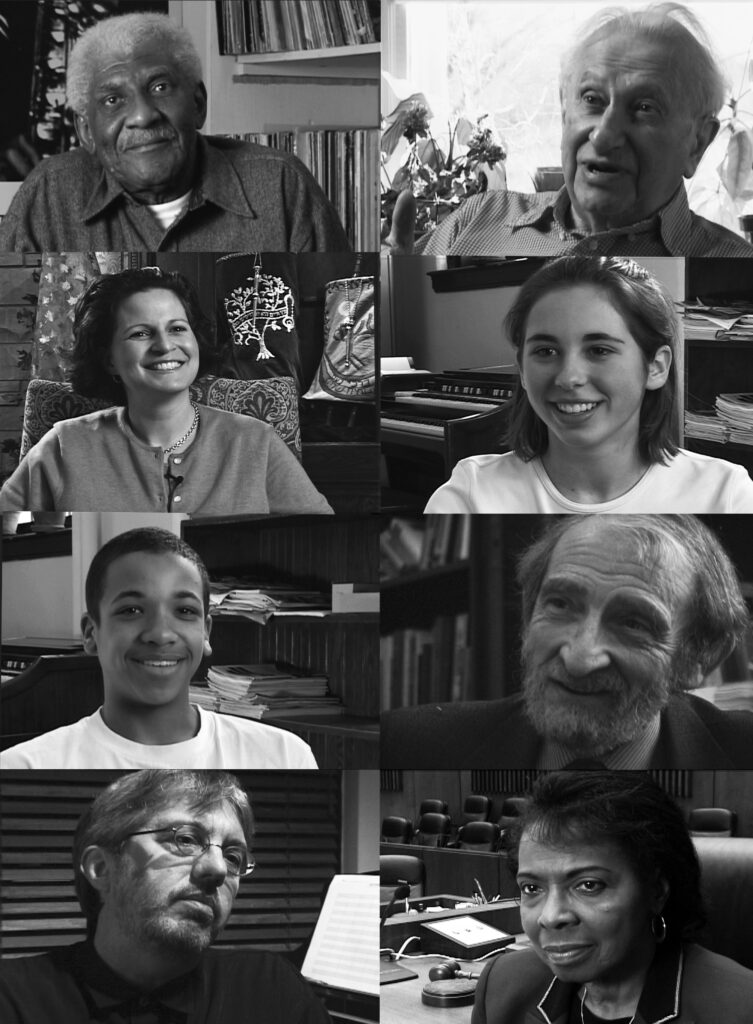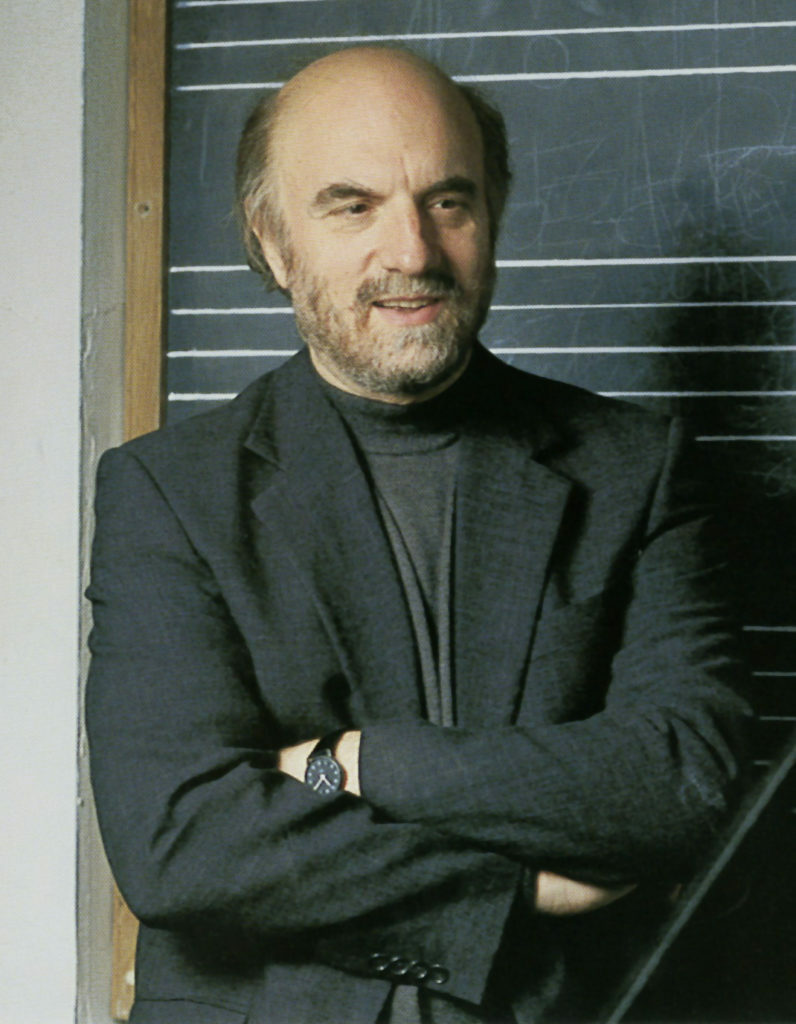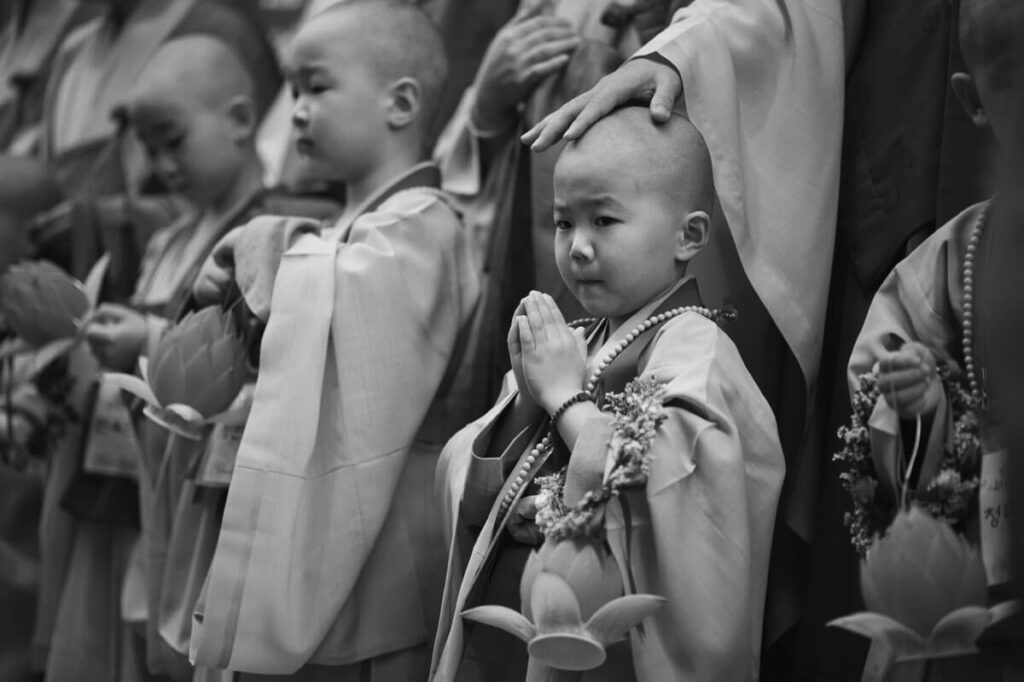 About the Author
David Bloom is an award-winning musician and educator. As a teenager growing up in Chicago in the 1960s, he discovered soul music when he went to concerts by James Brown, Duke Ellington and Buddy Guy, among many others.
At the time, he noted that he "didn't feel he was being conned or sold anything" when he heard what was described as soul music, just witnessing "music that demonstrated deep humanity while revealing a full spectrum of feelings."
Bloom went on to found the Bloom School of Jazz, now nearing its 50th anniversary. As the founding director, he has taught thousands of students how to develop their musical voice through careful listening, patient and attentive practicing, experimentation, and learning to trust your own talents. In 2017, Bloom was the recipient of the Jazz Educator of the Year Award from the Jazz Institute of Chicago.
The Journey
In the early 2000s, Bloom began interviewing people about soul with the goal of making a documentary film. Already interested in expanding the definition beyond its traditional meaning, he interviewed people at their place of work, at schools, and more. As the raw amount of content and stories grew, he realized the material would be better presented as a book. With the help of editor Barbara Kaplan, What is Soul? was completed. Chapter titles like "Soul and You," "Soul Expressions" and "Soul to Soul" can be explored in any order and at any pace.
No other book on the planet gives as many real-world perspectives on soul.
Meet the Subjects
Here are just a few of the interviewees in the book. Featuring people with diverse life experiences, the book contains a variety of answers from a philosophy professor, a psychiatrist, a federal judge, musicians, historians, an ad agency CEO, a rabbi, students, a Hollywood movie producer and many others.
---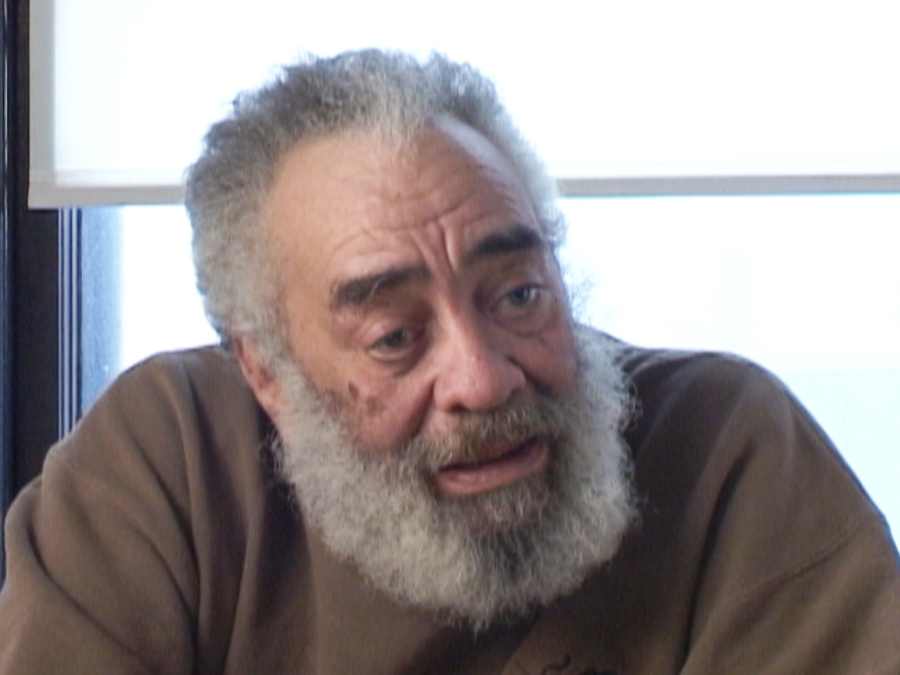 Oscar Brown, Jr. (Poet)
Oscar Brown, Jr.: poet, singer-songwriter, actor, playwright, producer, director, lyricist and humanitarian.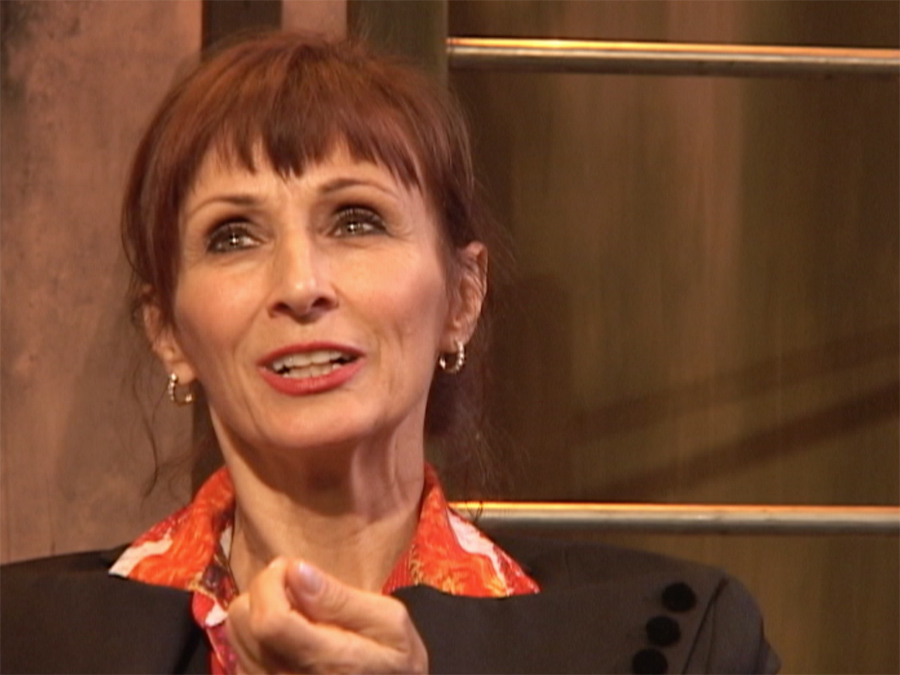 Natalija Nogulich (Actor)
Natalija Nogulich is an actor with hundreds of film and television credits.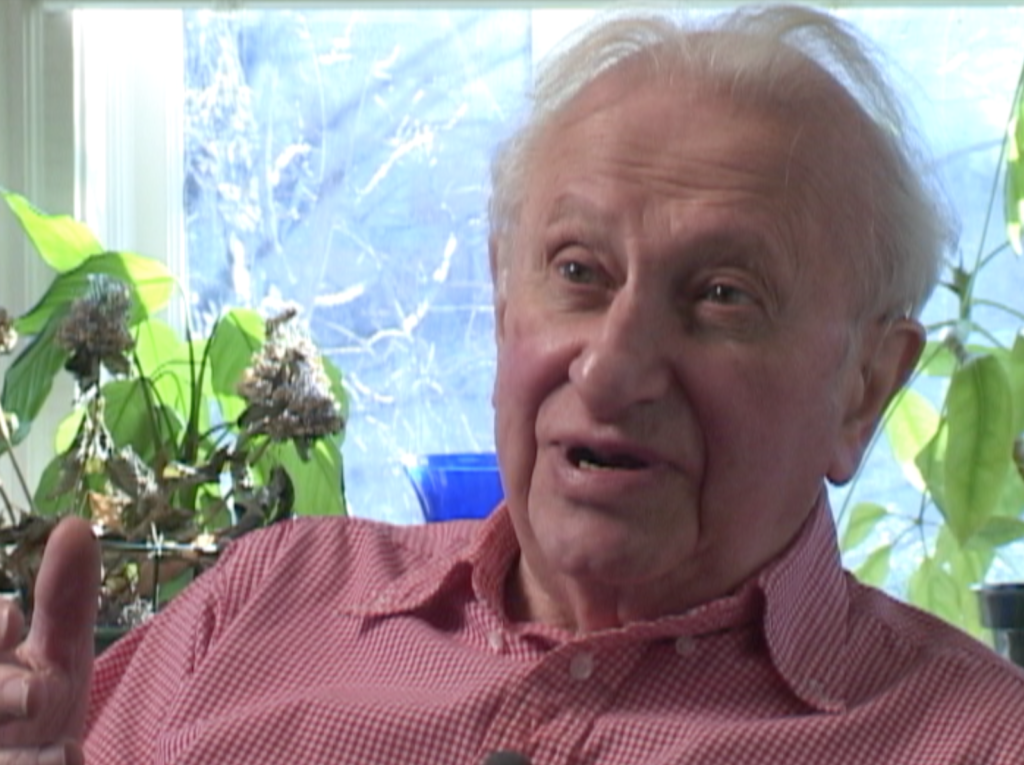 Studs Terkel (Historian)
Terkel was an author, broadcaster, actor and historian, known for his many books of interviews.
---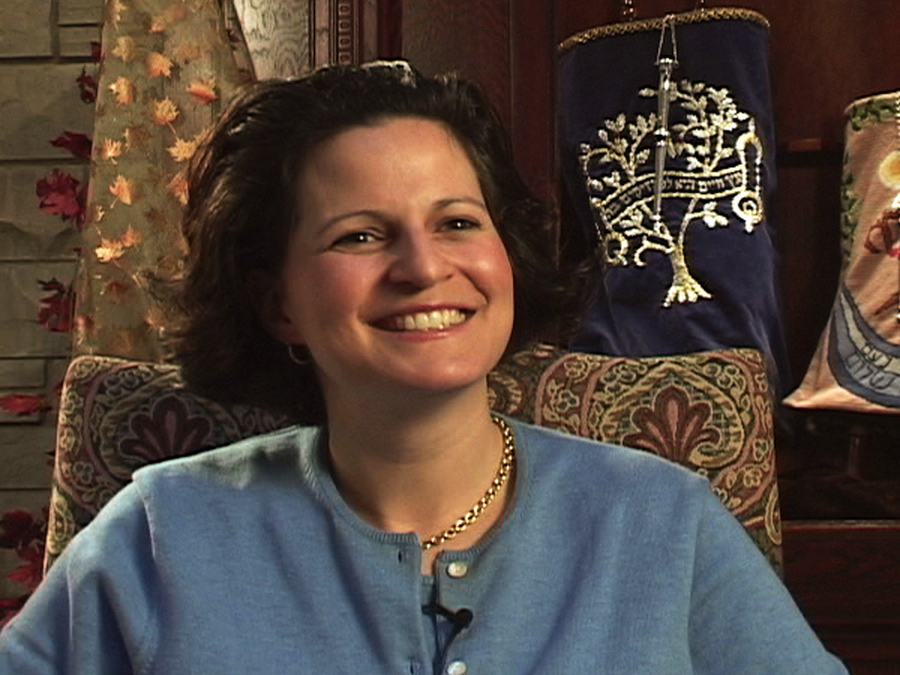 Andrea Carnowski (Rabbi)
Formerly a Nashville songwriter, she now serves Congregation Etz Chaim as Senior Rabbi.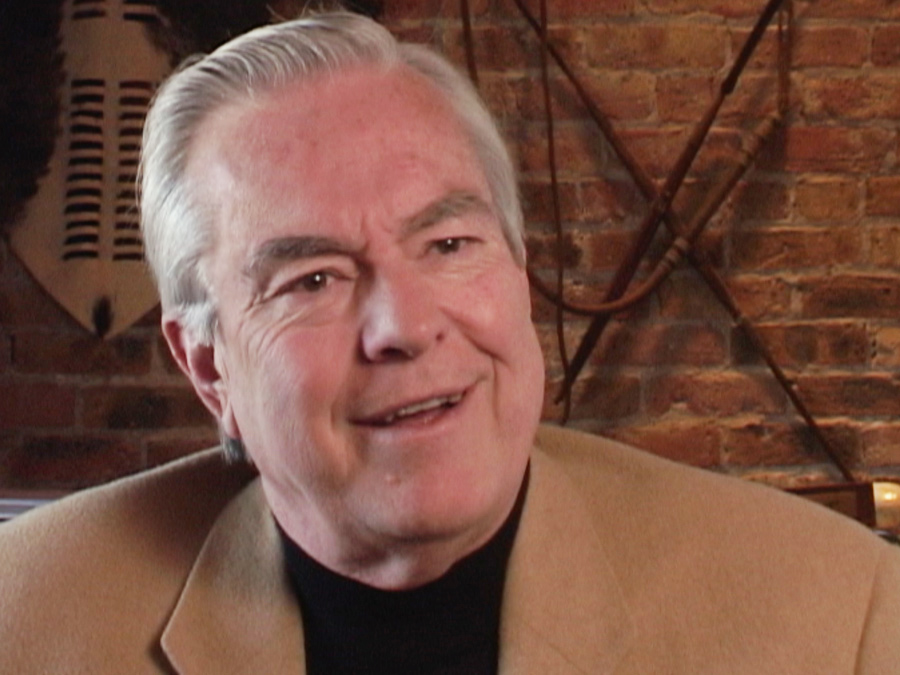 Bill Kurtis (Journalist)
Kurtis is a television journalist, narrator, documentary producer and news anchor with a 30-year career at CBS.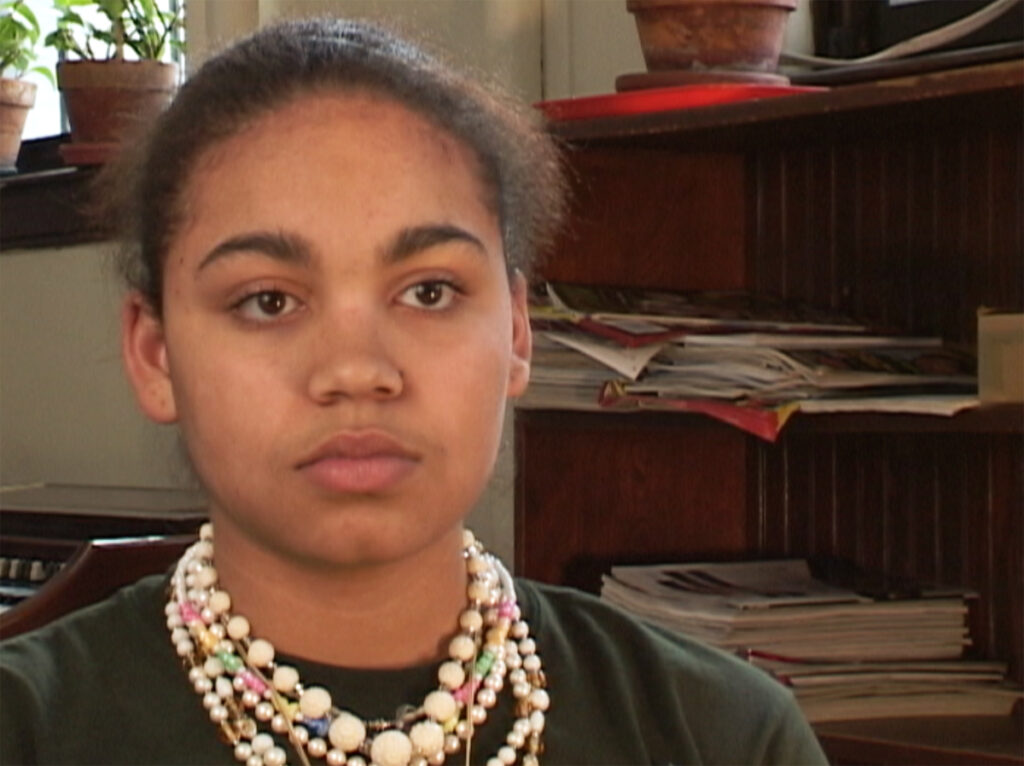 Barrett Doss (Student)
At the time of her interview, Doss was an eighth-grade student. As an adult, she is a film and theatre actor.
---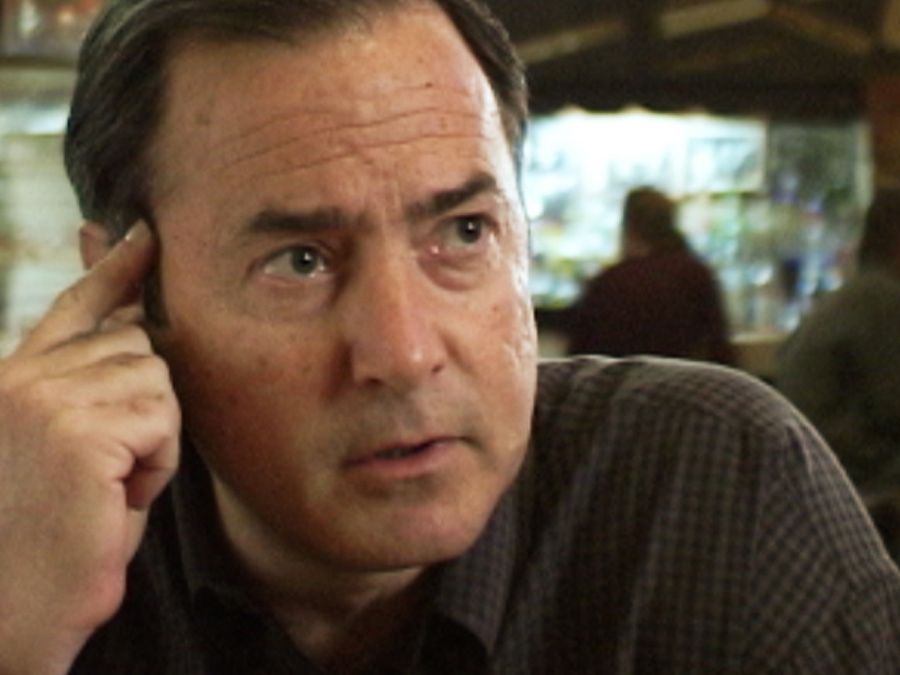 Rick Kogan (Radio Host)
Kogan is a journalist and radio/television host in Chicago. He has authored eight books.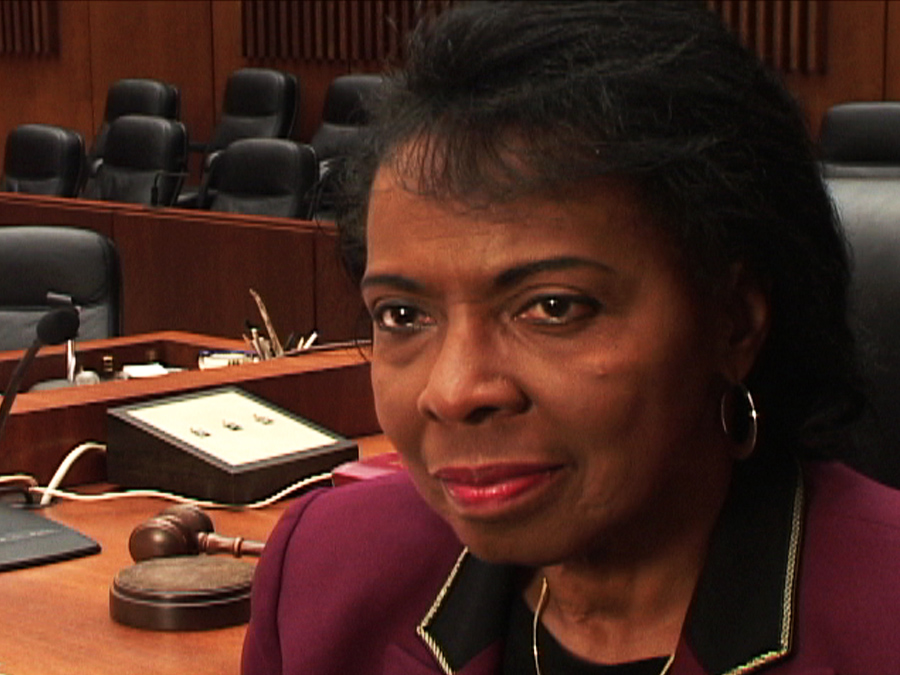 Blanche Manning (Federal Judge)
Manning is a law professor and retired federal judge in Chicago.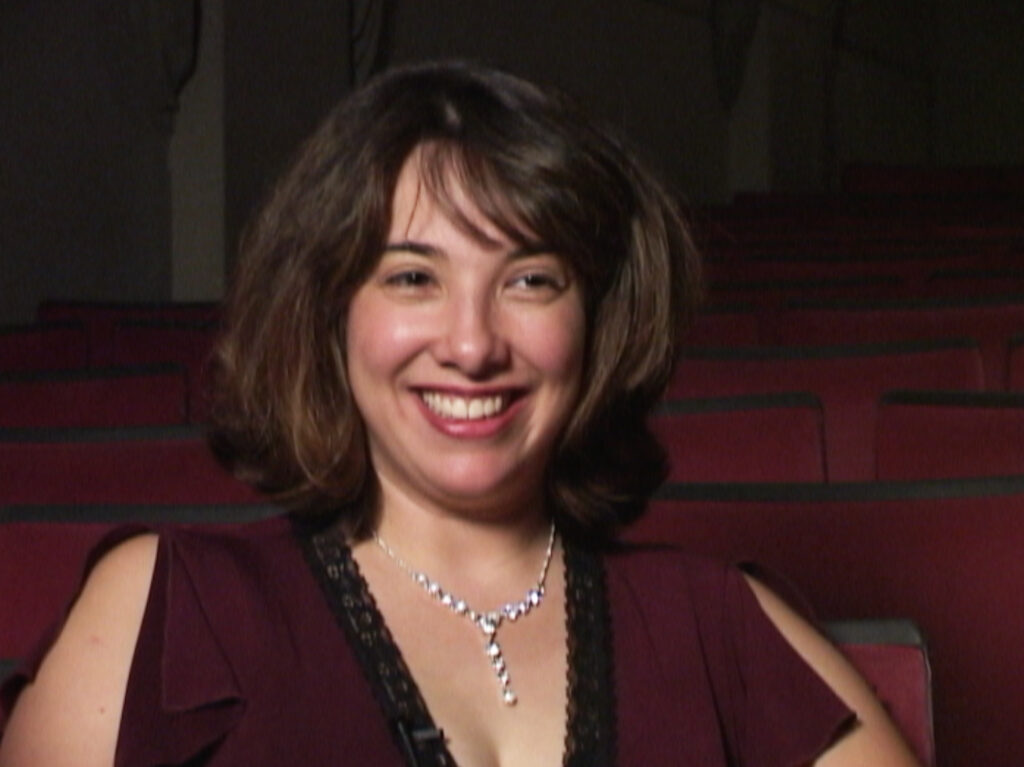 Patti Vasquez (Comedian)
Vasquez is an internationally known standup comedian and a radio/television personality.
Next Steps…
This book should be required reading if you're interested in defining what "soul" is for yourself.