Choose Your Format
Available for Kindle and in Paperback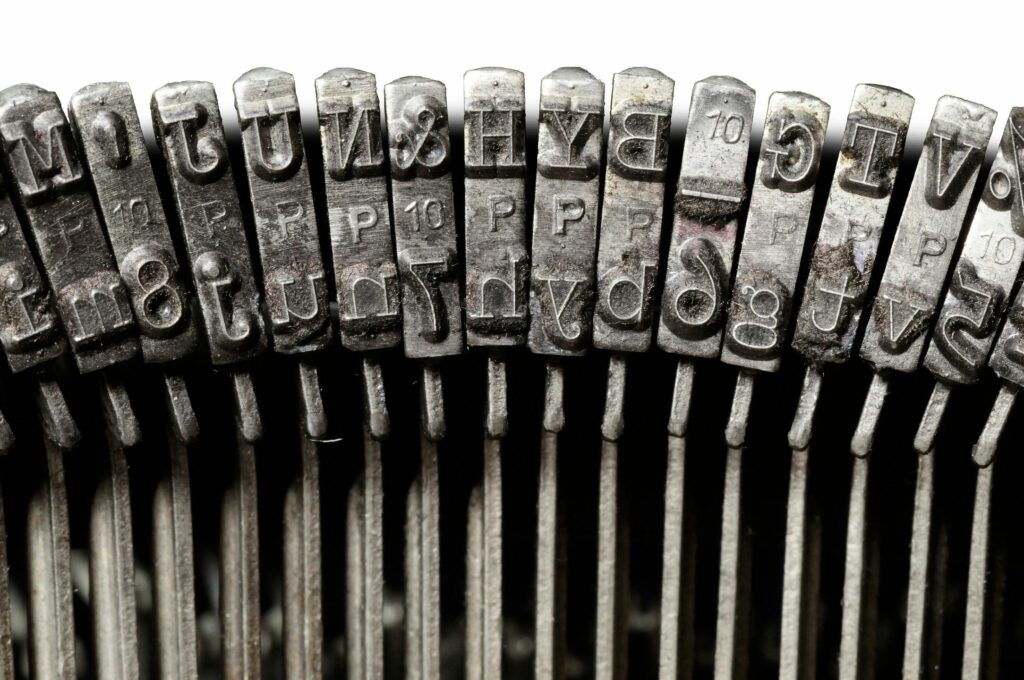 More Reviews
"A great book to have on your shelf throughout life. It goes beyond music and religion into the universality of what makes us human. Societal improvement would be eminent if this was required reading for young adults, college students, seniors, and everyone in between from all walks of life." – H.F.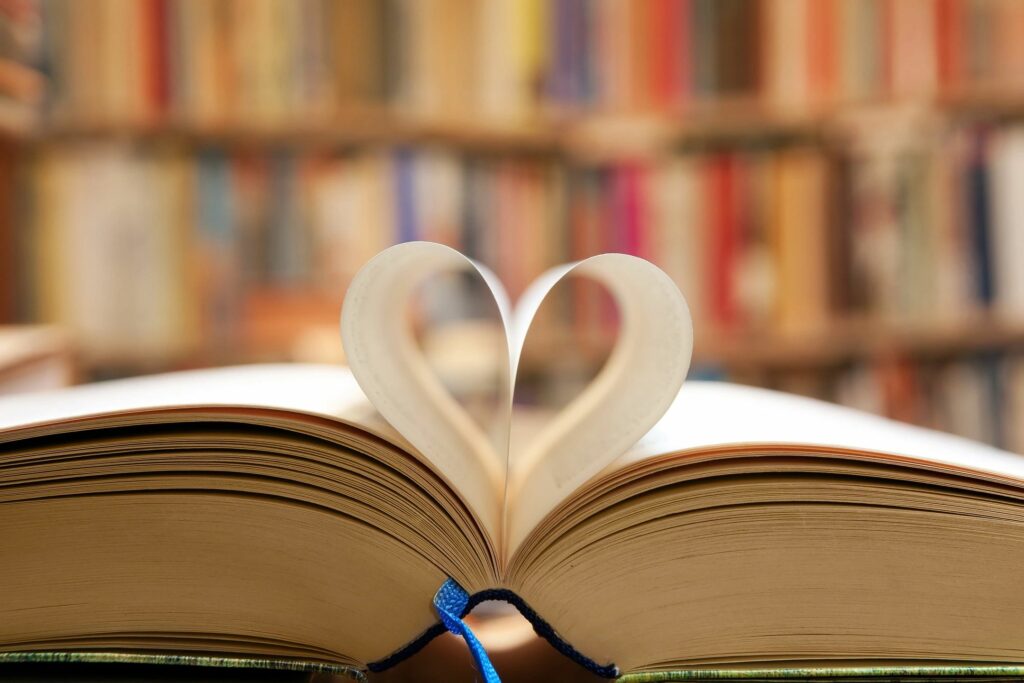 This is a very intriguing book. [It] takes this topic much deeper than just music. He interviews very interesting people from celebrities like Studs Terkel and Bill Curtis to 8th graders to musicians and composers and actors, all talking about what soul is and what it means to them. This book will trigger your own deep thoughts about a lot of things.You can also pick the book up and read different sections. You don't have to start at the beginning. I really loved this book and I know a lot of you out there will, too." – J.J.
Ordering Copies
If you represent a library or bookstore and wish to carry the book, just contact us here.
Next Steps…
Purchase the book for yourself and find out more about your own "soul" journey.